Hort Americas – Distributor partner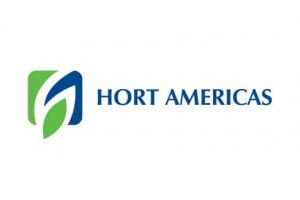 Hort Americas is the 30MHz distribution partner in North America. This company located in Texas plays an integral role in different niches of horticulture and has industry leading knowledge in hydroponic vegetable production, vertical farming, urban farming, urban agriculture, engineered substrates, fertilizers and LED grow lights. The company works closely with manufacturers from around the world to bring the highest quality, technically advanced and most cost effective products to the greenhouse growers in Canada, the United States, the Caribbean and Mexico.
30MHz Sensor Catalogue
Designed for accuracy, flawless connectivity and remote placement, these tools are built to withstand the elements in all growing contexts. Build your digital infrastructure with a combination of sensors that suit your needs, and add new data sources at any time.
Hort Americas partners with leading suppliers of commercial horticultural products from around to world in order to serve the North American professional greenhouse and indoor ag grower community with the latest technologically advanced products. Hort Americas founder and general manager Chris Higgins: "We continue to look for cutting edge technology that solves problems and provides answers to the questions our grower partners are asking us. With believe that 30MHz's product portfolio does just that".
When you're located in North America and looking for new technology to equip in your growing environment, Hort Americas can help you.
Curious to explore your digital opportunities?
Get in touch with Hort Americas!

"*" indicates required fields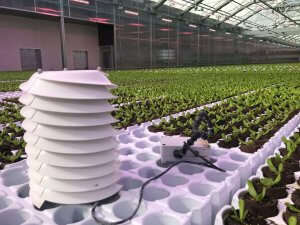 How can we help you digitise your cultivation process?
Analyse all kinds of information from different data sources such as climate computers, sensors and manual input in a central platform. Improve the production process of your crops, plants, seeds or bulbs together with advisors, distributors and researchers. We are happy to talk to you about which service model is most suitable for your company.