30MHz is typing… Our extended support team is ready to chat!
September 08, 2021
At 30MHz we think it's important that our users can use our platform in an optimal way. At times you may have questions and you would like some help from our support team. Email and our support page filled with helpful articles were your go to's. But we thought it was time for something extra… That's why 30MHz users can chat with us! Ask your questions directly to our Support team to get a quick answer.
Chat available from 9.00 till 17.00 CEST (Dutch time)
Ask us anything about our products and services
Our new support team is ready to help you!
We aim to answer the chat as quickly as possible. Currently the chat function is available from 9.00 till 17.00 CEST (Dutch time). During other times of the day, it's still possible to type your question in the chat, but then we answer your question by email. If your question needs a little research or there is a queue, then we'll let you know so you'll stay in the loop.
How to start a chat?
Two options: you can start a chat on the platform or on our website.
On the platform you see the Support button on the right side. When you click it the Live Chat opens. Just insert your name and email and start your chat!
On our website you can open the chat by clicking on the Support button on the down right of the screen. First you have the option to search for a subject and we make some article suggestions which might answer your question. Or you select chat. As soon as you send a chat message you will get confirmation when we've received your message.
What can you ask?
Anything regarding 30MHz! Think about questions about a specific sensor or granting a colleague access to one of your graphs. We will help you! Some cases will require input of our hardware or software department, or a third party. In that situation we will update you on the status of your request. If we need an expert we can agree to talk on the phone or send an email.
>> Answers to the frequently asked questions are also collected on our support page.
Who are ready to help you?
Our support team is a mixture of experienced and new 30MHz colleagues. Everyone of them is determined to help you in the best possible way. Let's meet!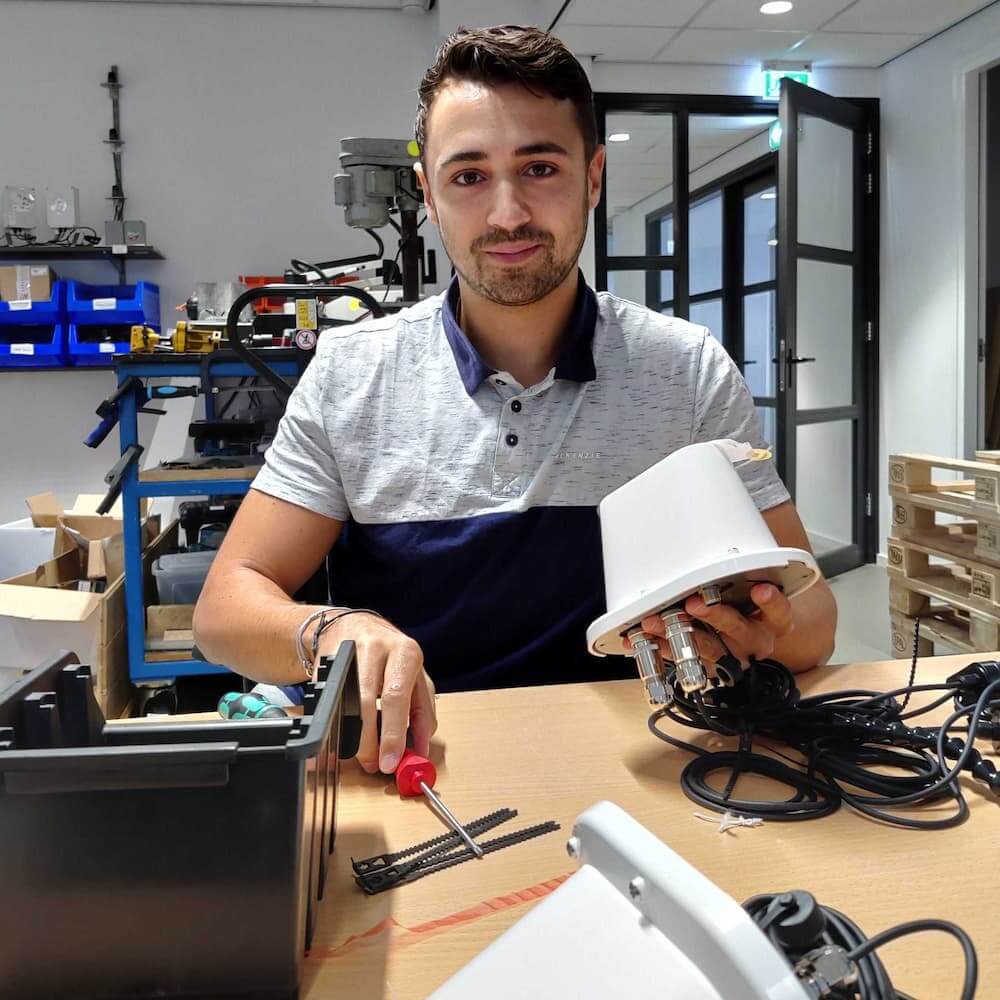 Daniël: This student of business administration is eager to learn as much as possible about IT and entrepreneurship. When he's not busy helping 30MHz questions he's probably reading a book. As a regular visitor of the gym his favorite crop is obviously spinach. In the category of ornamentals he picks Rhododendron. "Just because of the name!"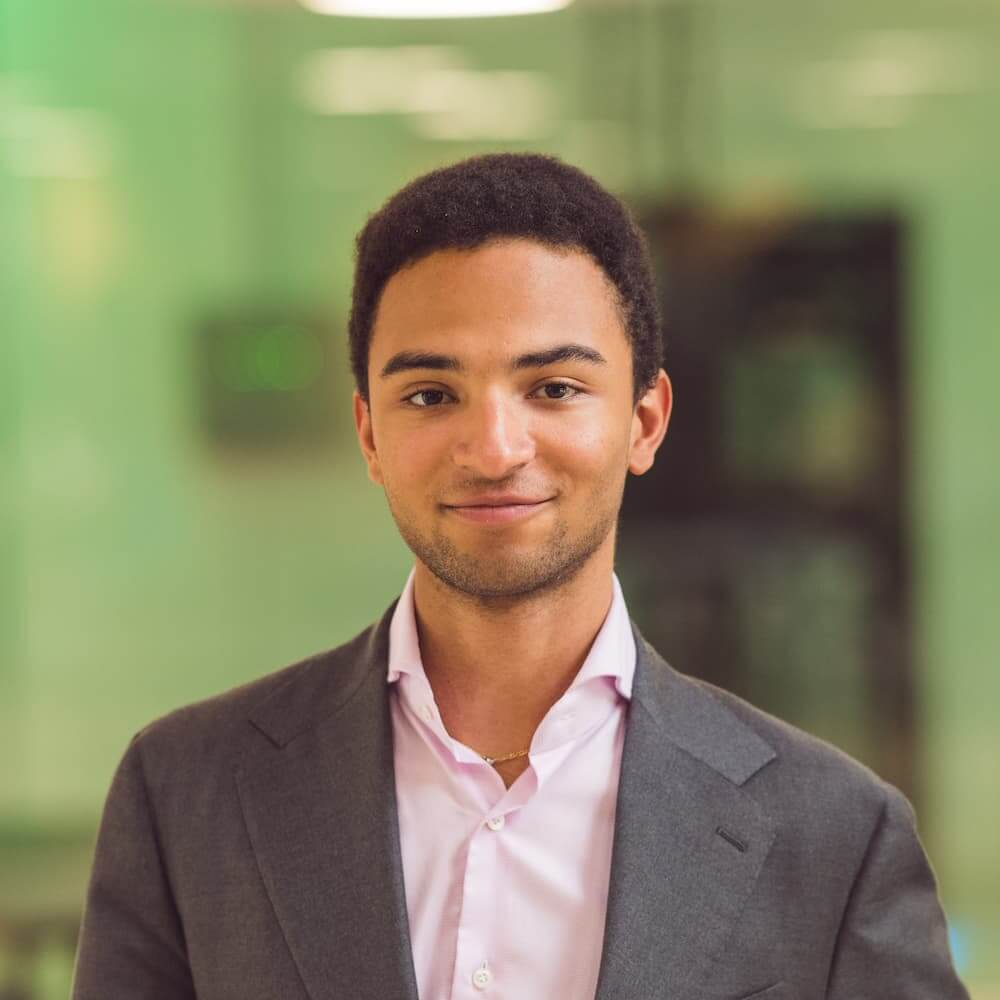 Saladin: Claims he's a real computer nerd and that seems to be pretty useful at a data platform. As a student of computer science he likes to do deep dives into technical questions and even sees this as his hobby! Saladin is interested in the digital revolution of horticulture. Broccoli, apples and orchids are his favorite crops.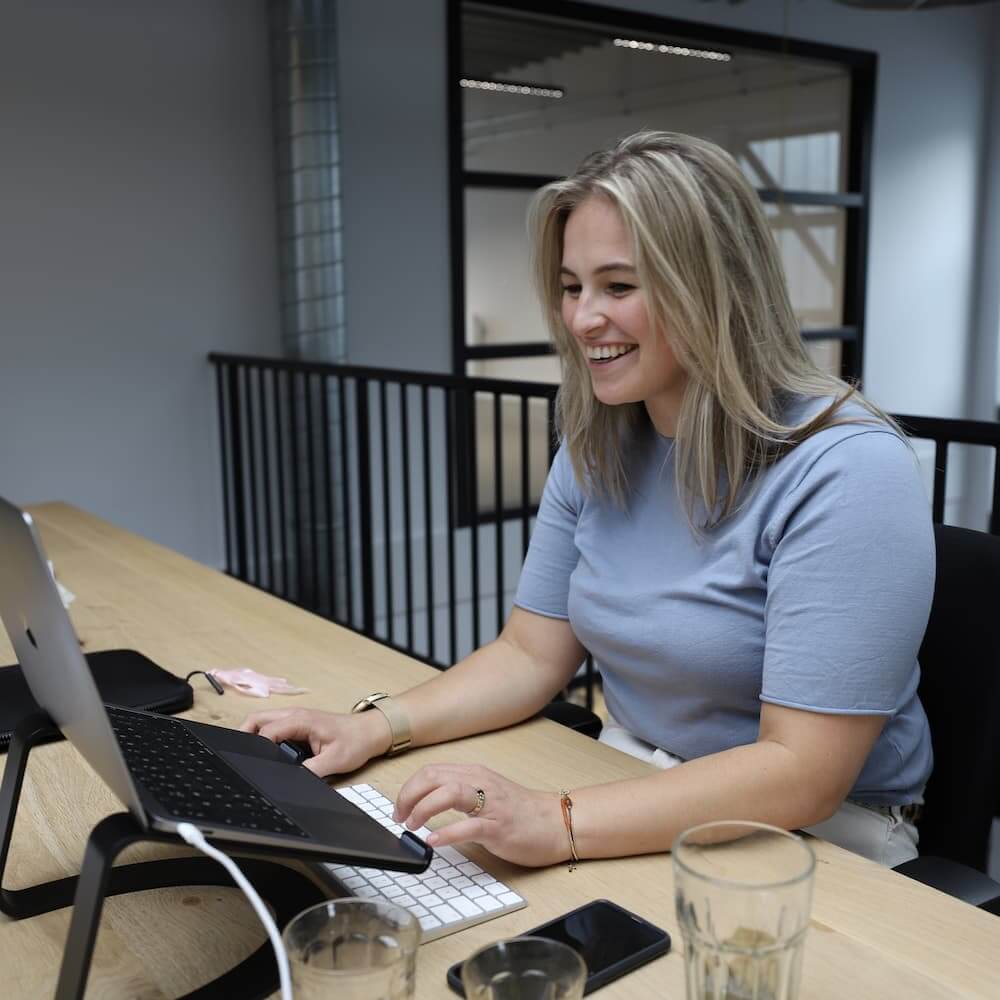 Natasha: A real 30MHz expert. She's been around our office since 2015 and knows our products inside out. Concerning crops, she's really into peppers. But naturally she helps customers that grow other crops just as well. It's important to Natasha that 30MHz users get the help they need on all our support channels. Happy users = happy Natasha!
Bauke: As a political science student he does not shy away from in depth analysis. We see this at 30MHz as well: no customer question is too tough for Bauke. Luckily for him a lot of customers are tomato growers, since he is a big fan of the red vegetable.
Looking for a new sensor?
Designed for accuracy, flawless connectivity and remote placement, these tools are built to withstand the elements in all growing contexts. Build your digital infrastructure with a combination of sensors that suit your needs, and add new data sources at any time.
How can we help you digitise your cultivation process?
Analyse all kinds of information from different data sources such as climate computers, sensors and manual input in a central platform. Improve the production process of your crops, plants, seeds or bulbs together with advisors, distributors and researchers. We are happy to talk to you about which service model is most suitable for your company.