May 11, 2023
From 13-14-15 June, the sector will come together at GreenTech Amsterdam. We're looking forward to catching up with professionals from all over the world. Sharing growing strategies, discussing new technologies and doing business. 30MHz is present and counting down to a new launch. What do you think will be launched?
Let us know by contacting Dennis at d.vanderwiel@30mhz.com?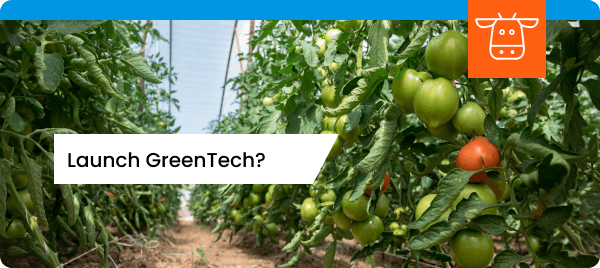 How can we help you digitise your cultivation process?
Analyse all kinds of information from different data sources such as climate computers, sensors and manual input in a central platform. Improve the production process of your crops, plants, seeds or bulbs together with advisors, distributors and researchers. We are happy to talk to you about which service model is most suitable for your company.