30MHz takes efficient water consumption to the next level
September 06, 2022
We are launching a sustainable solution that allows growers to save up to 30% on their water consumption. The Irrigation Management App was developed together with users, and relies on data to helps growers optimize their cultivation strategy. The Amsterdam-based tech company has been praised on multiple occasions by leading market players for repeatedly placing new innovations on the market.
Save up to 30% water with the Irrigation Management App
Thanks to its ground-breaking digital solutions, 30MHz is developing at a tremendous rate. Besides leading horticultural companies in Europe and the United States, more and more growers are using the company's innovations. Currently, over 400 growers worldwide already make use of the products and services of this Dutch scale-up, which collaborates with major tech companies and scientific institutes, such as Wageningen University & Research (WUR).
Focus on water
Growers in Mexico have named water as an area to focus on in their efforts to optimize cultivation. 30MHz has developed an Irrigation Management App for this purpose. It shows exactly how much moisture is available for plants. Thanks to this app, growers can easily give exactly the right amount of water, without wastage and without washing out precious fertilizers. The motto here is 'Saving water together'.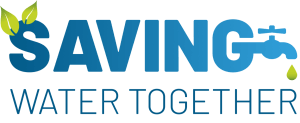 Thanks to tests with a pilot group with a broad composition, the Irrigation Management App is ideal for all horticultural companies. The app is suitable for those just starting to digitize cultivation, but is also used by leading players at the forefront of digitization.
Optimize your irrigation strategy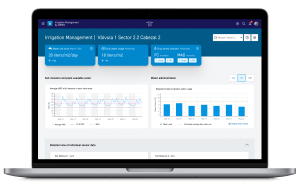 Too little moisture in the active root zone reduce yields, while excess soil moisture can cause mould and root rot, and wash away minerals. The app shows you how much water is available in the soil for the plant.
Irrigation Management Kit
The Irrigation Management App relies on data input from moisture sensors, which are connected to a wireless network that can be built on location with the 30MHz gateway and solar repeater(s). This complete solution, the Irrigation Management Kit, is a simple plug & play system, so it's easy to install and use.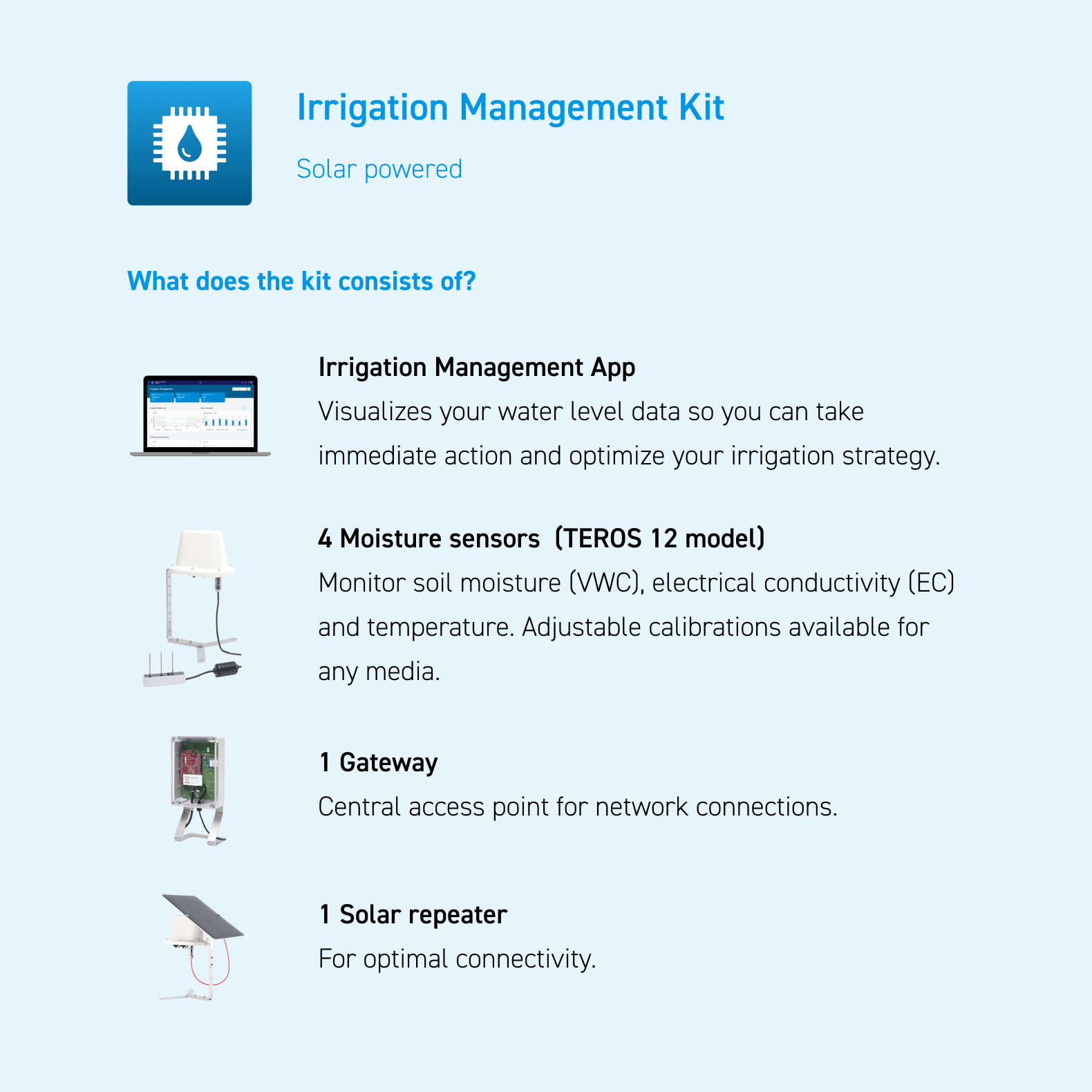 Advantages
The advantages of the Irrigation Management App are countless, but perhaps the most important is that it reduces water consumption by up to 30%. Like the many other 30MHz innovations, the Irrigation Management app helps growers optimize cultivation through measures such as using water, fertilizers and energy more efficiently.
Irrigation Management Guide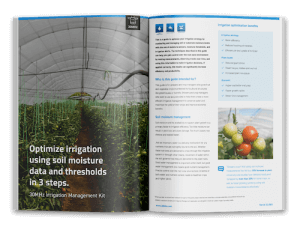 Optimize your irrigation strategy by monitoring and managing soil or substrate moisture levels with the use of Moisture sensors, moisture thresholds, and irrigation alerts.
Gain control over the root zone environment by making measurements, observing trends over time, and using this information to make irrigation decisions.
How can we help you digitise your cultivation process?
Analyse all kinds of information from different data sources such as climate computers, sensors and manual input in a central platform. Improve the production process of your crops, plants, seeds or bulbs together with advisors, distributors and researchers. We are happy to talk to you about which service model is most suitable for your company.