30MHz platform now also in Spanish
December 02, 2021
The 30MHz platform has now been translated into Spanish, in addition to Dutch, French and English. Being the data platform within horticulture for all growers, we see great interest coming from Spanish-speaking areas. It is therefore a logical step for us to offer all information in the platform in the mother tongue of our customers, in Spain and Mexico, among others.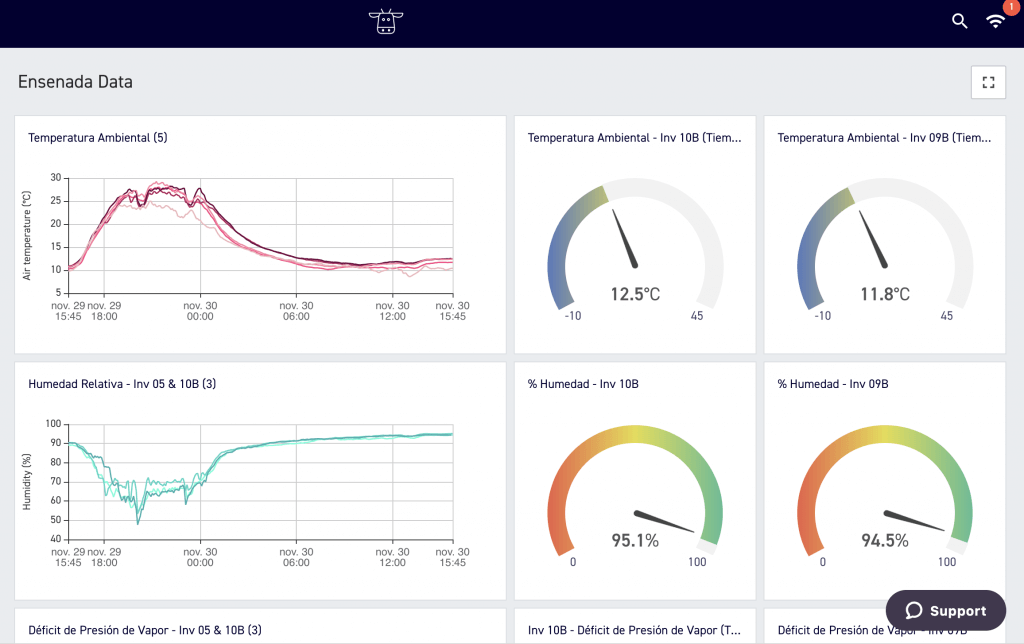 30MHz does everything it can to make the step to digitization as easy as possible. This step removes an important barrier for many.
Now it is easier to navigate and also insights can now be recognized even more easily, for every user within a location, so that action can be taken faster. And that's what digitization is all about, proactive cultivation.
Read also: How to change my language settings to Spanish?
Start digitising your cultivation process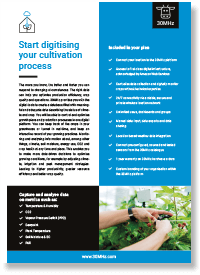 The more you know, the better and faster you can respond to changing circumstances. The right data can help you optimise production efficiency, crop quality and operations.
30MHz Digital Connect provides you with the digital tools to create a database filled with meaningful and adequate data describing the status of climate and crop. You will be able to control and optimise growth plans and production processes in one digital platform.
How can we help you digitise your cultivation process?
Analyse all kinds of information from different data sources such as climate computers, sensors and manual input in a central platform. Improve the production process of your crops, plants, seeds or bulbs together with advisors, distributors and researchers. We are happy to talk to you about which service model is most suitable for your company.