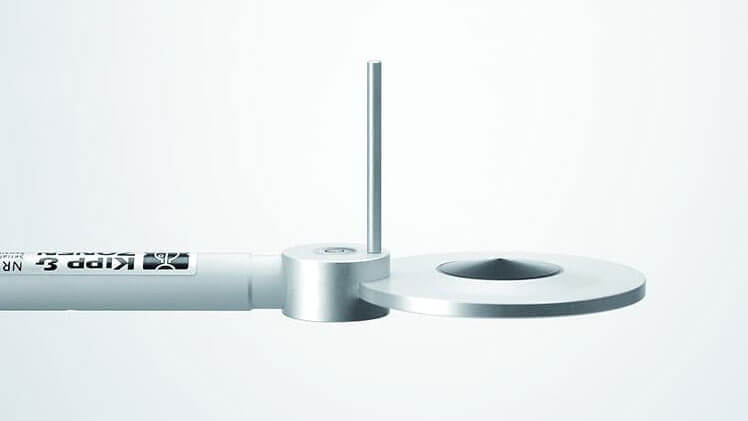 NET Radiometer
Specifications NET Radiometer
This wireless NET Radiometer displays the value of the net energy in your greenhouse in real time on the 30MHz platform. This energy balance is important for the health of your crop. The sensor allows you to clearly visualise the sum of incoming and outgoing energy flows, thus allowing you to bring together various energy flows (e.g. radiation, evaporation and convection) in a graph.
Discover the advantages, qualities and properties of the NET Radiometer:
Leave your details and download the specifications
Have a question about our sensors?
Want to know more about this sensor? Get in touch, we're here to help.