HortiContact 2022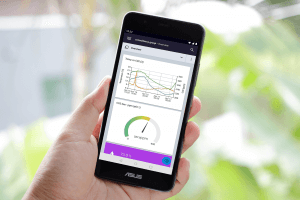 How can 30MHz help you in digital horticulture?
Do you want to use crop-level data to drive yields, reduce losses, optimise irrigation, improve storage, prevent disease risk, and reduce energy.
If you are eager to start making use of these digital opportunities, we are happy to help. Also if you still have a few questions about which sensors and digital working methods are right for your business. We are happy to help!