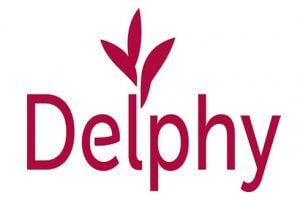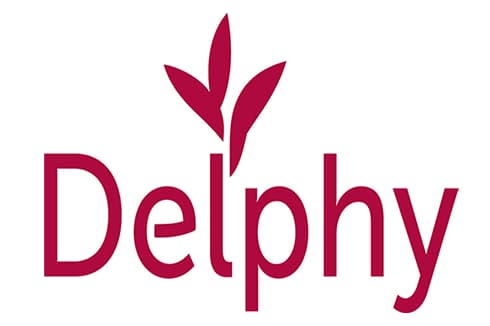 Delphy and 30MHz are working together since 2020 to stimulate digital horticulture together. Together we developed the Delphy Climate Profiler application. A tool that helps grower optimise their planning.
To find optimal growing conditions, this app connects climate and weather data like CO2 levels, the light sum, temperature development and moisture levels. The app can calculate for example which temperature you need during certain radiation levels. Based on this a profile follows. Growers use this profile as a guideline. They can decide if they want to realise the conditions the profile suggests.
The Delphy Climate Profiler app is exclusively available on the 30MHz platform.
Interested in this app? Get in touch for more information!
How can we help you digitise your cultivation process?
Analyse all kinds of information from different data sources such as climate computers, sensors and manual input in a central platform. Improve the production process of your crops, plants, seeds or bulbs together with advisors, distributors and researchers. We are happy to talk to you about which service model is most suitable for your company.